A great spot for a quiet drink
With several areas for guests to enjoy a relaxed drink overlooking Hawke's Bay and the magical ocean, we have a comprehensive range of refreshments (alcoholic and non-alcoholic) for the most descerning palate.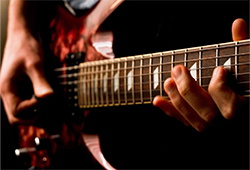 Upcoming Events – Good Times
Life in Hawke's Bay is about having fun and enjoying a host of experiences.  To keep in touch with a whole host of events happening at any of the Napier Bars premises, please click here.